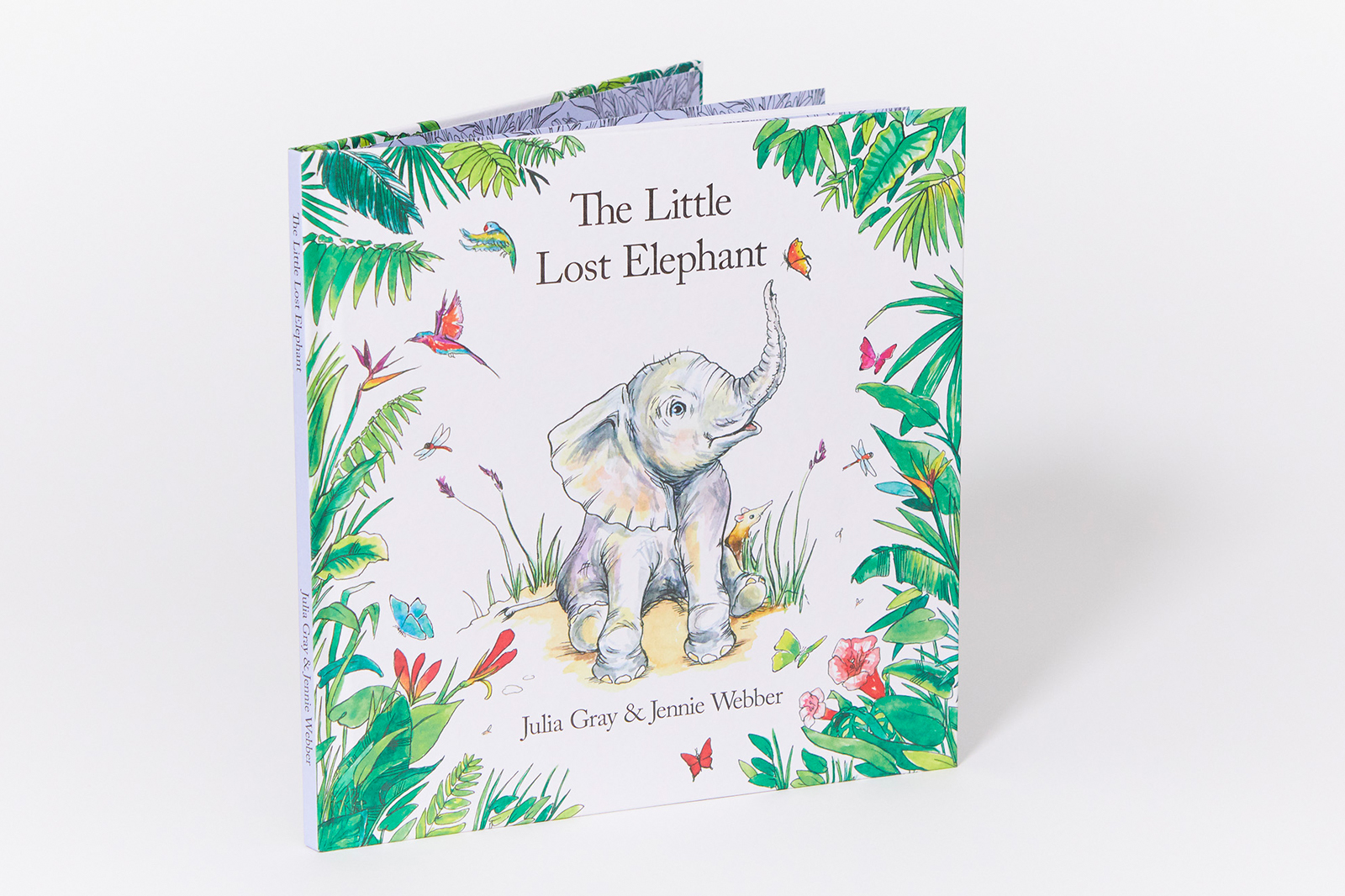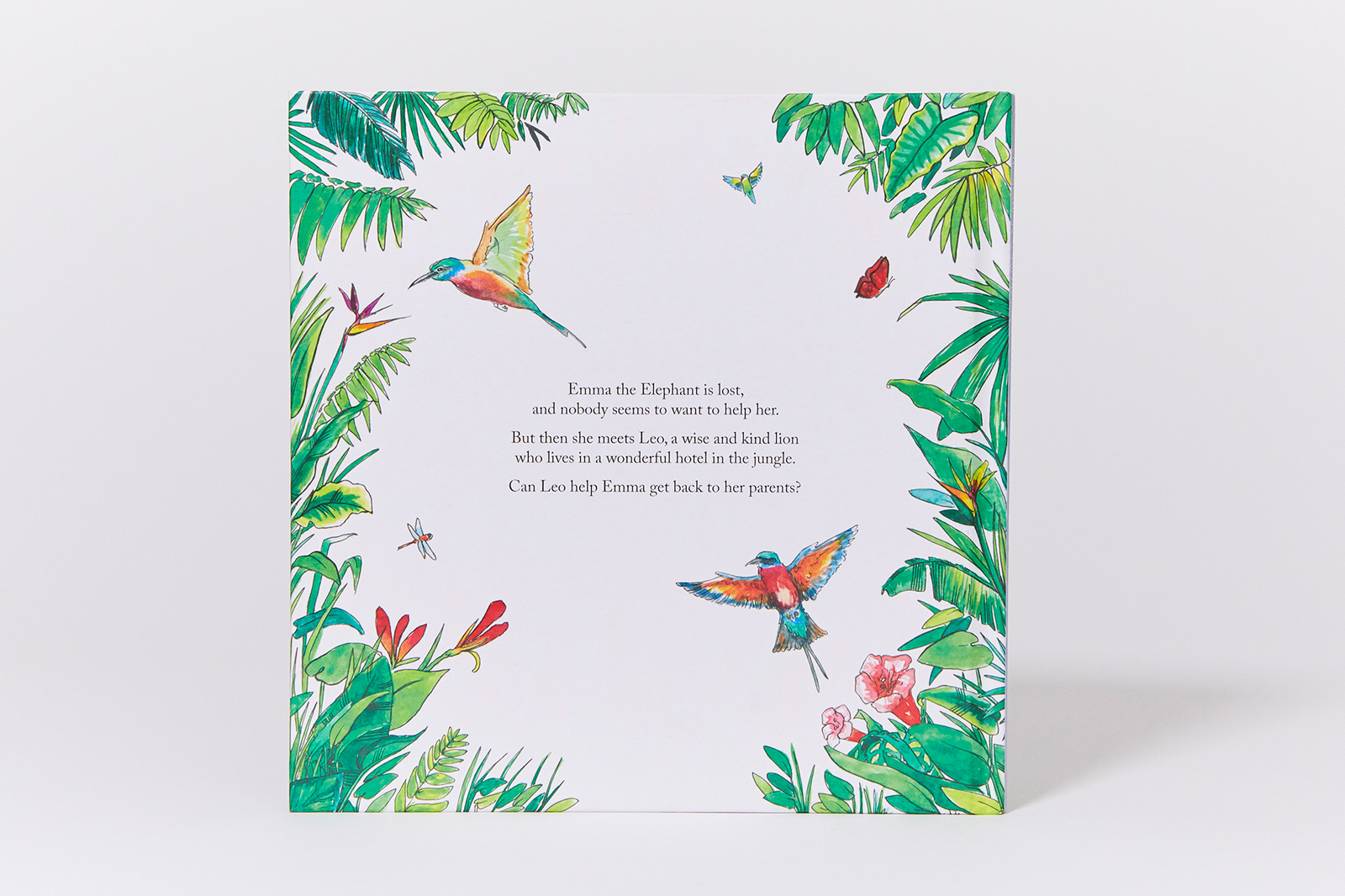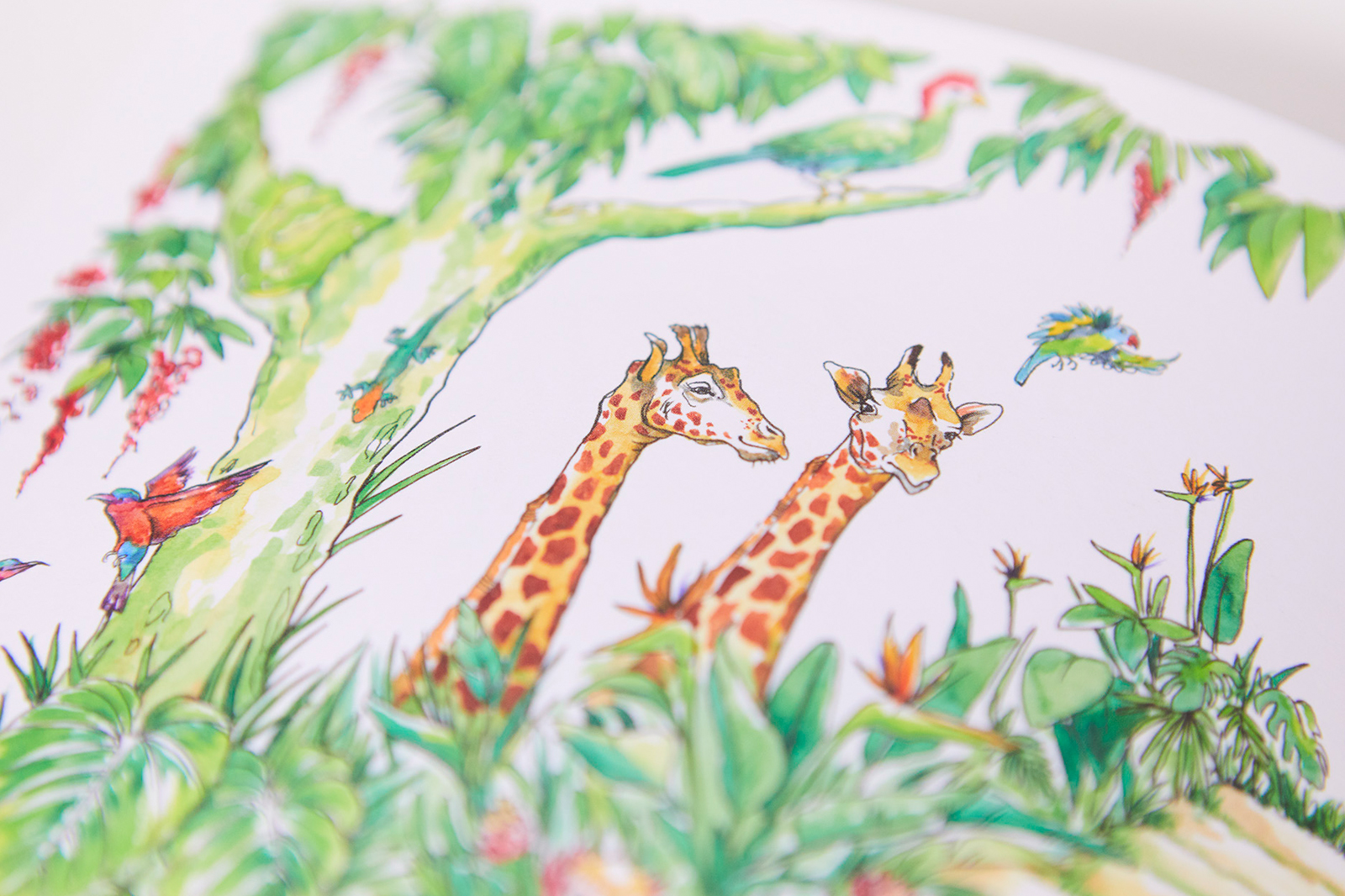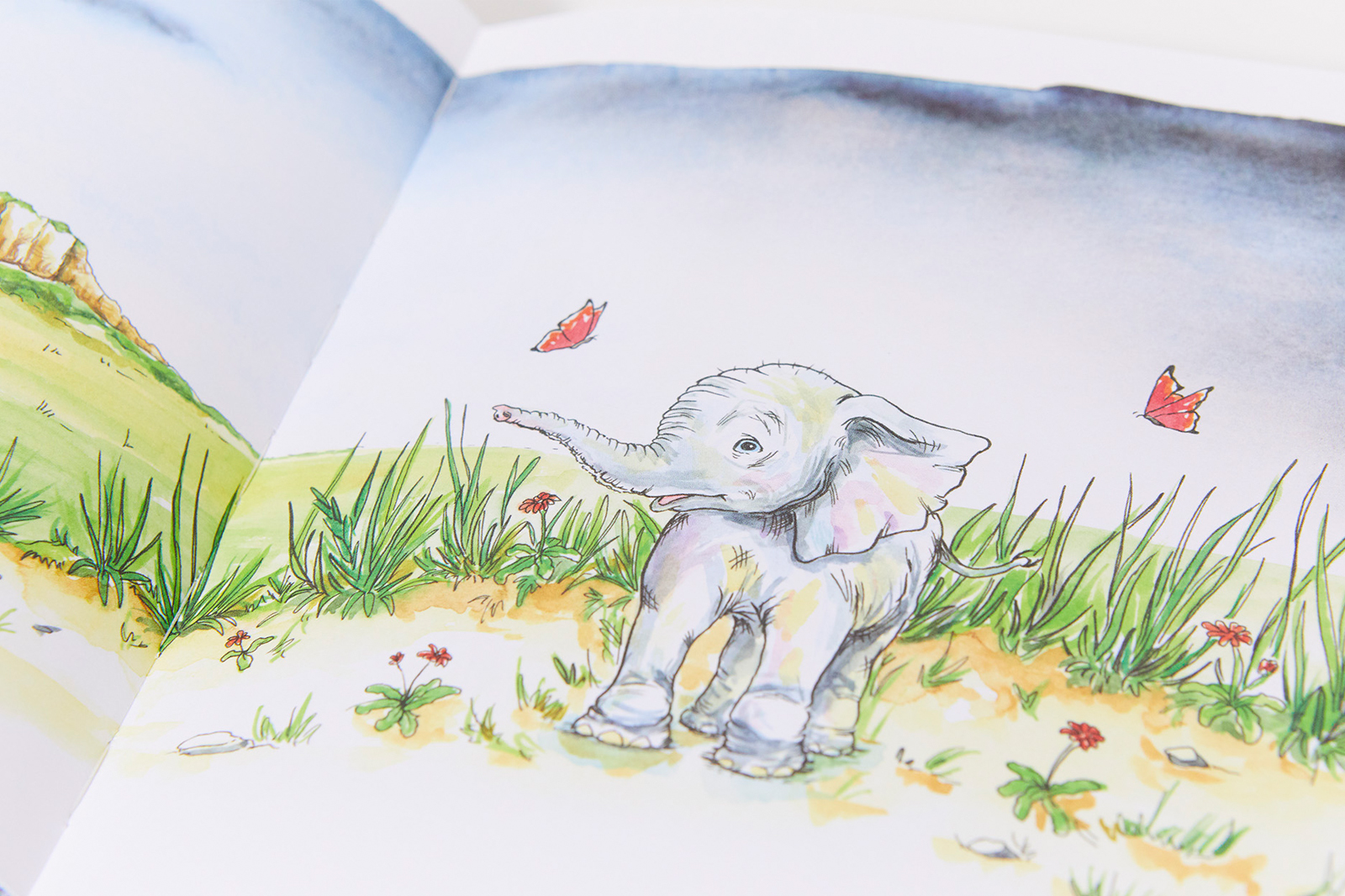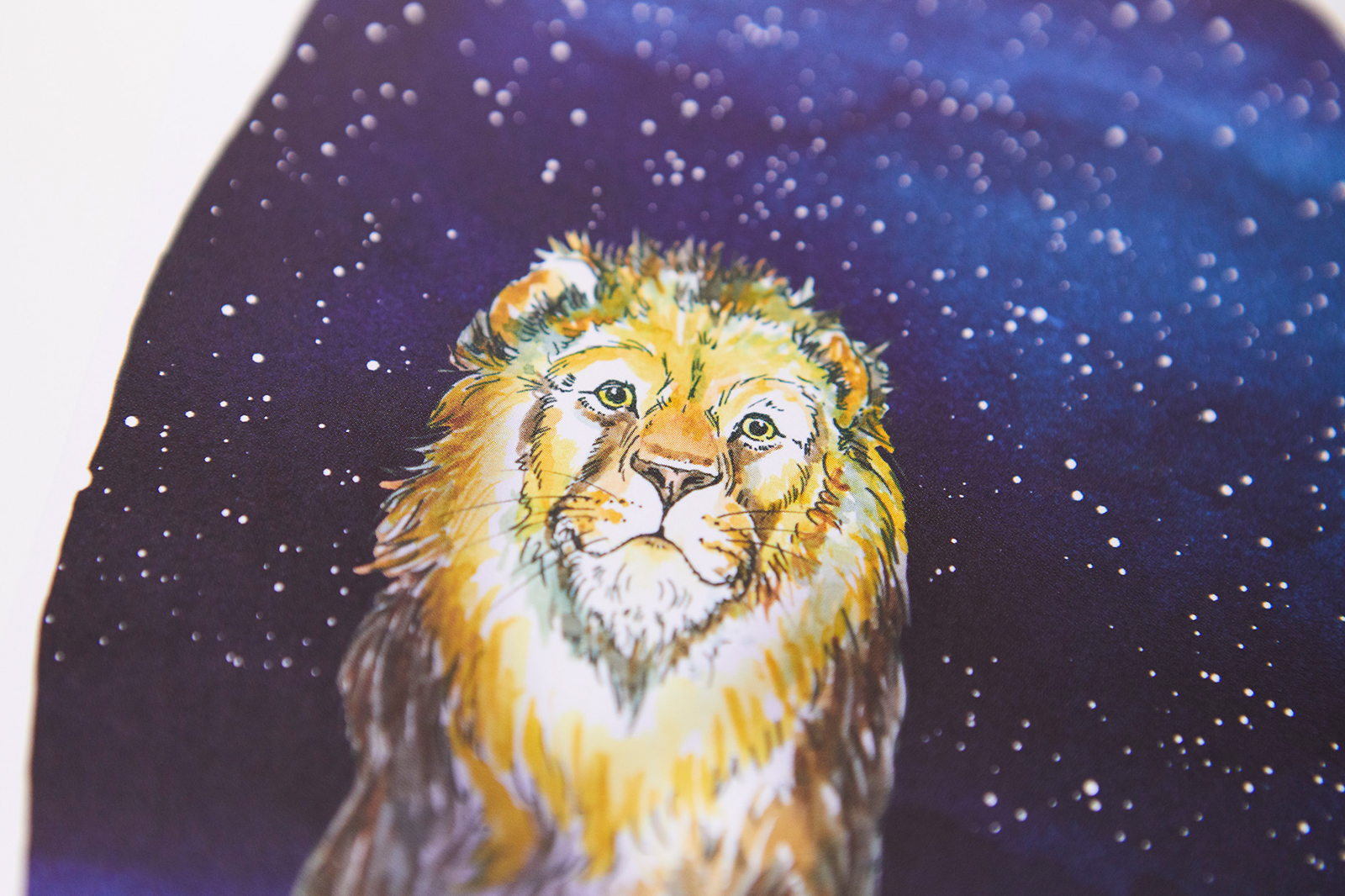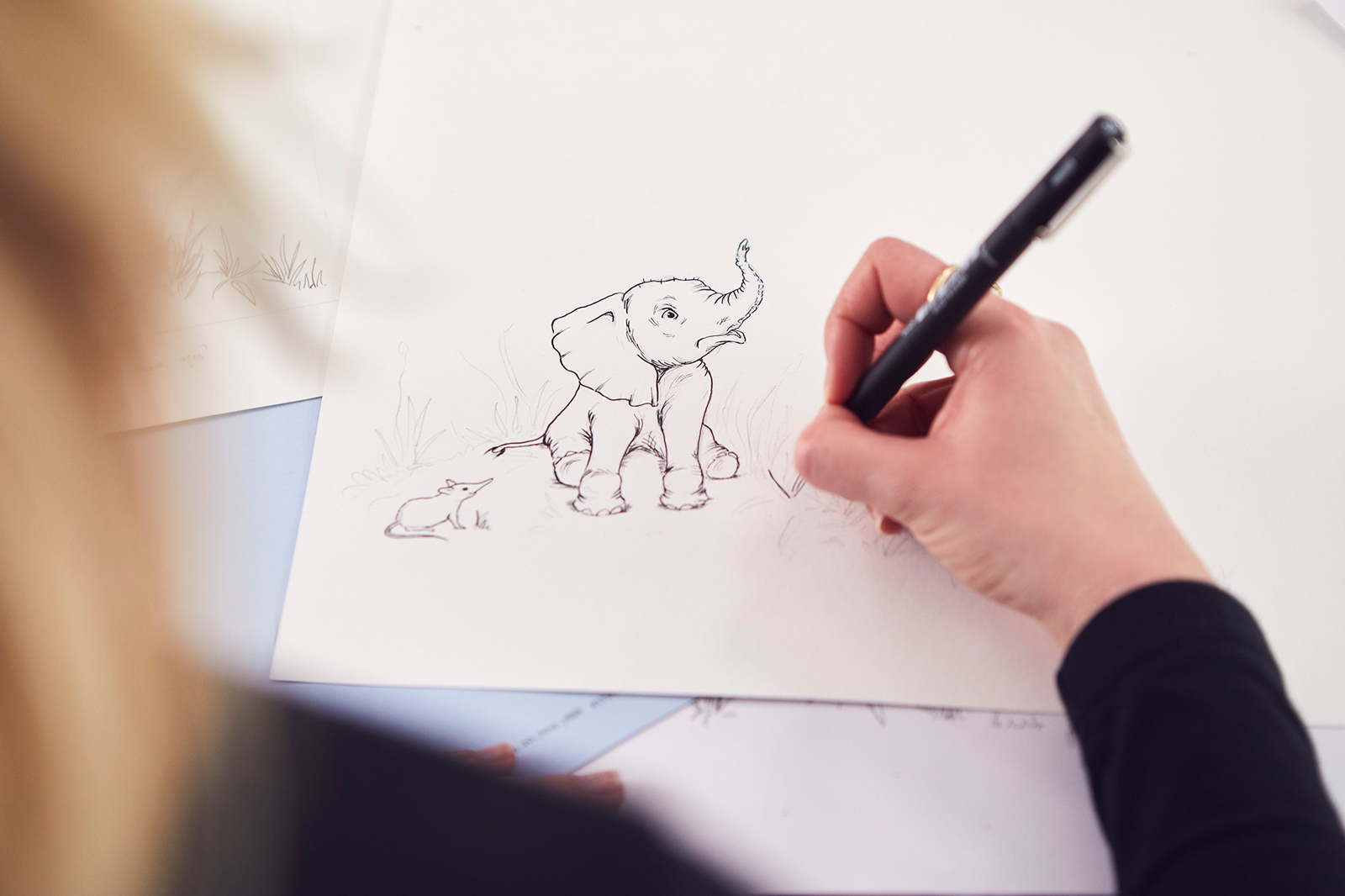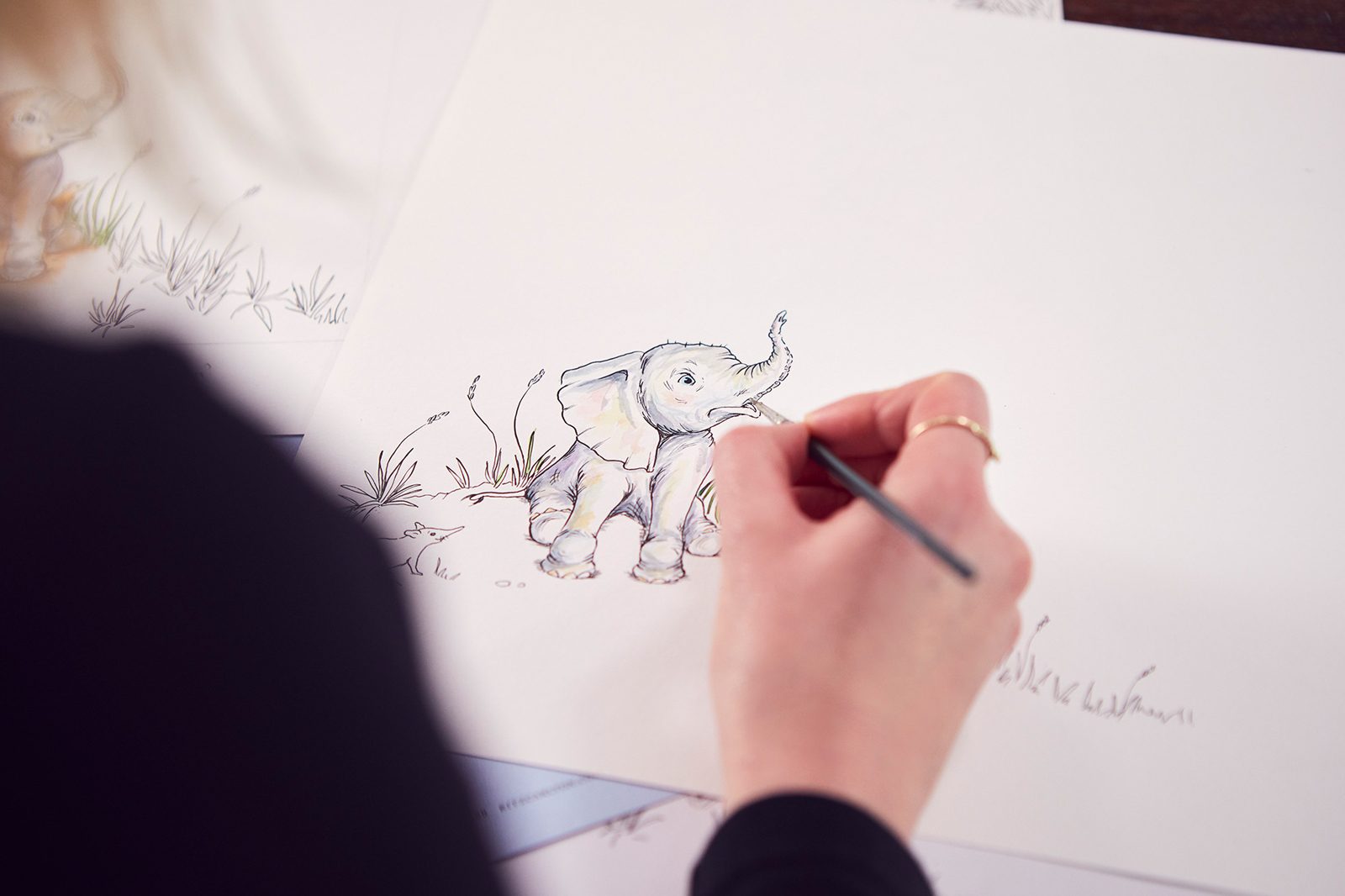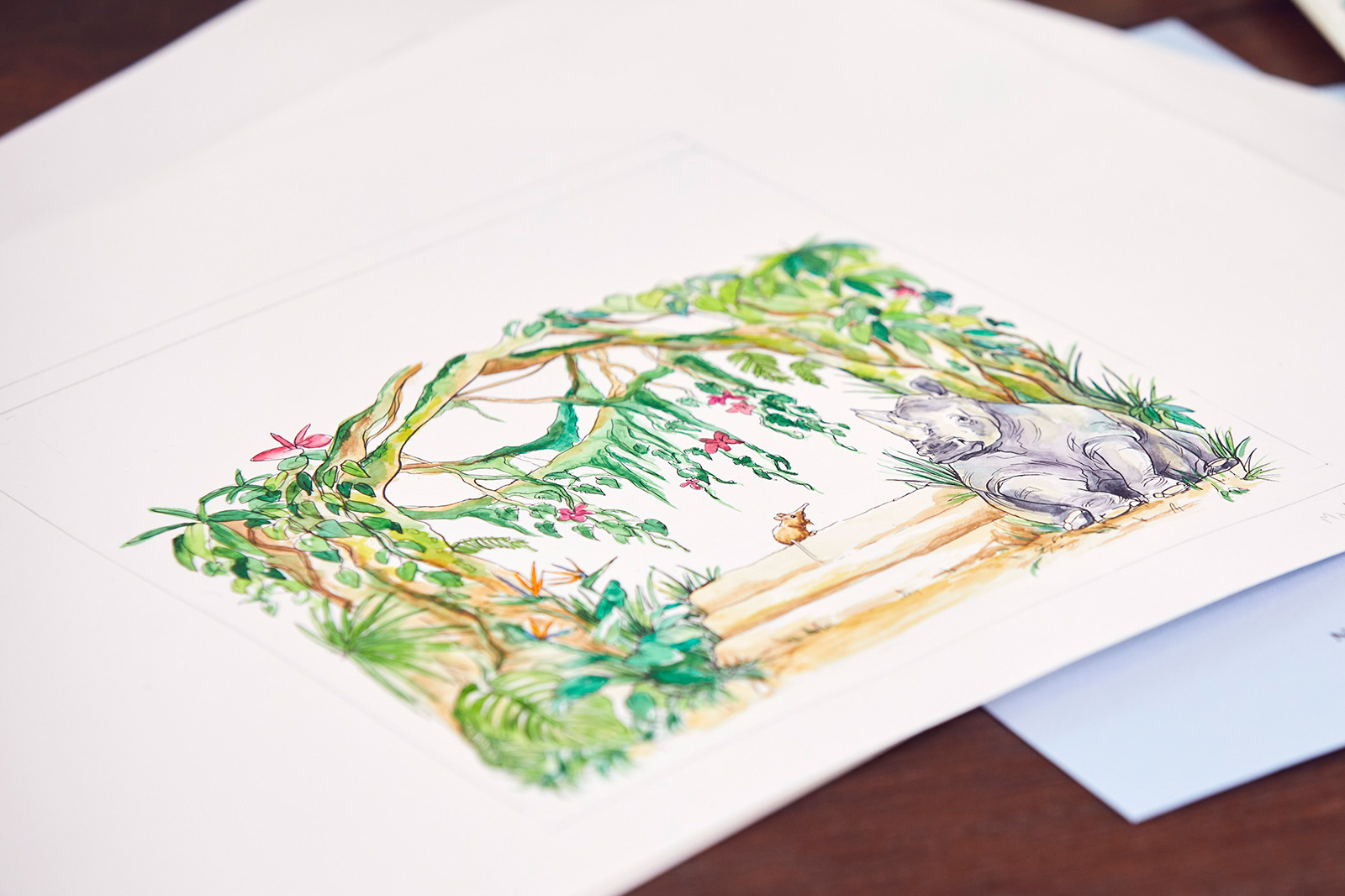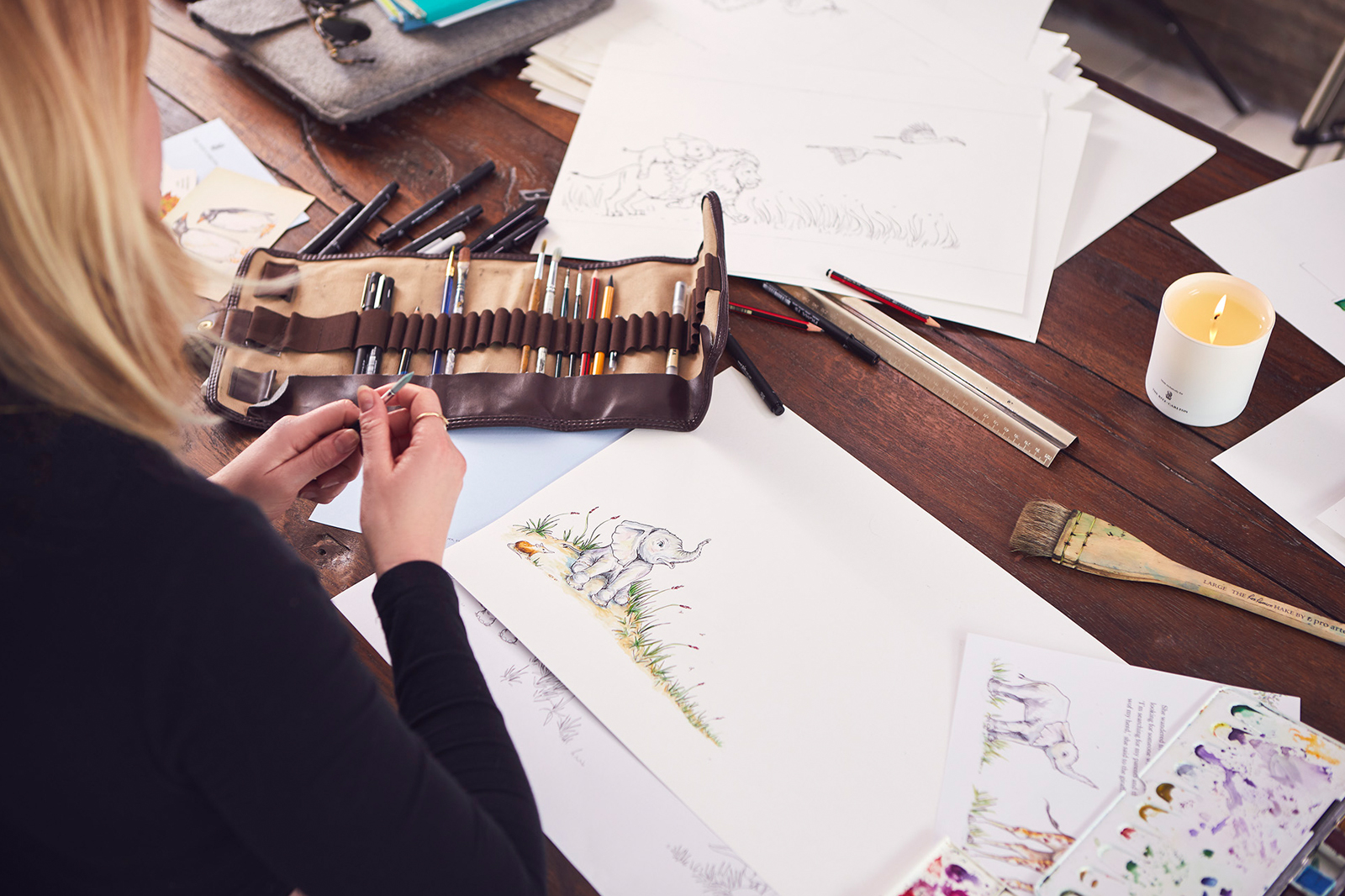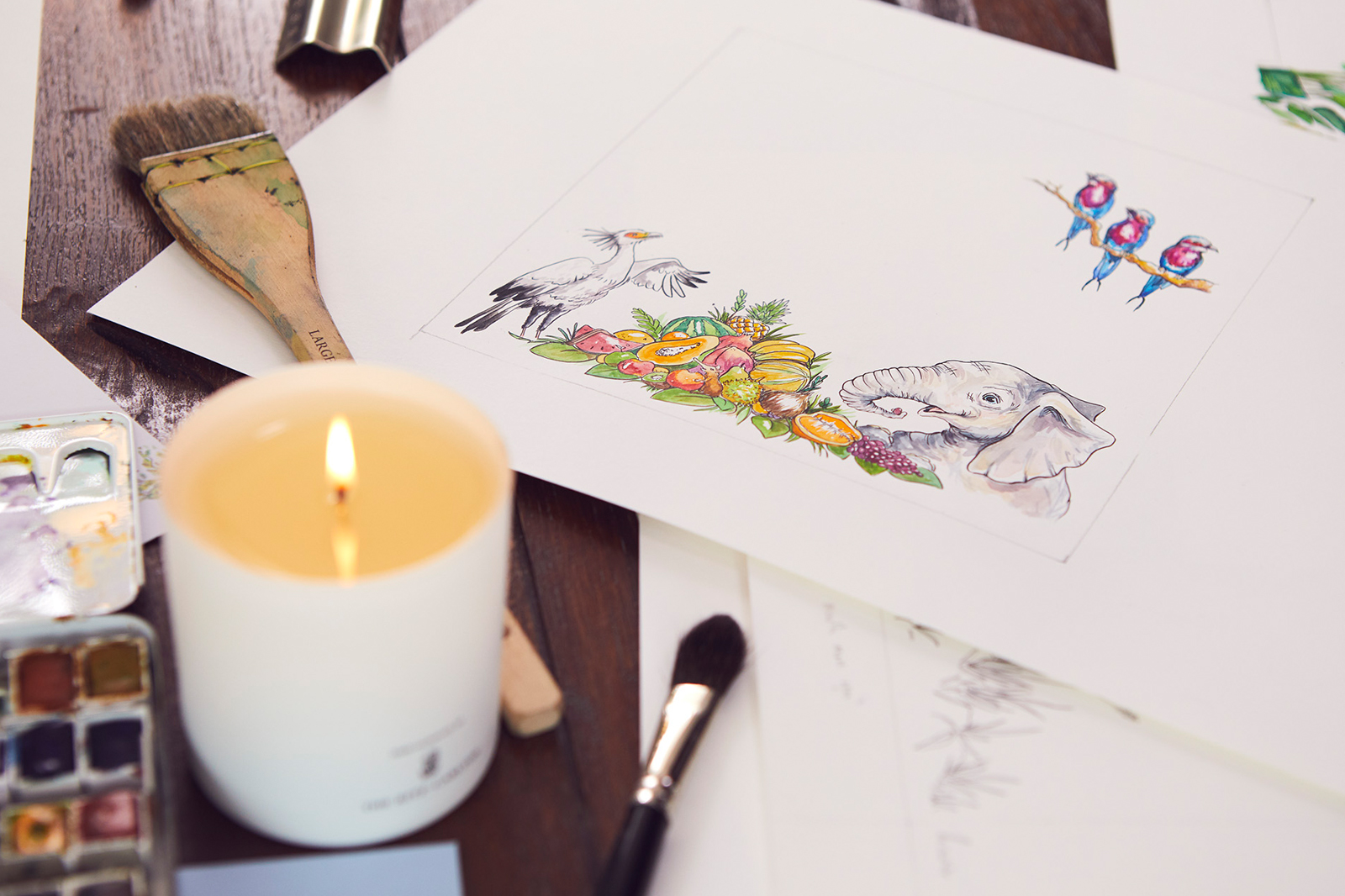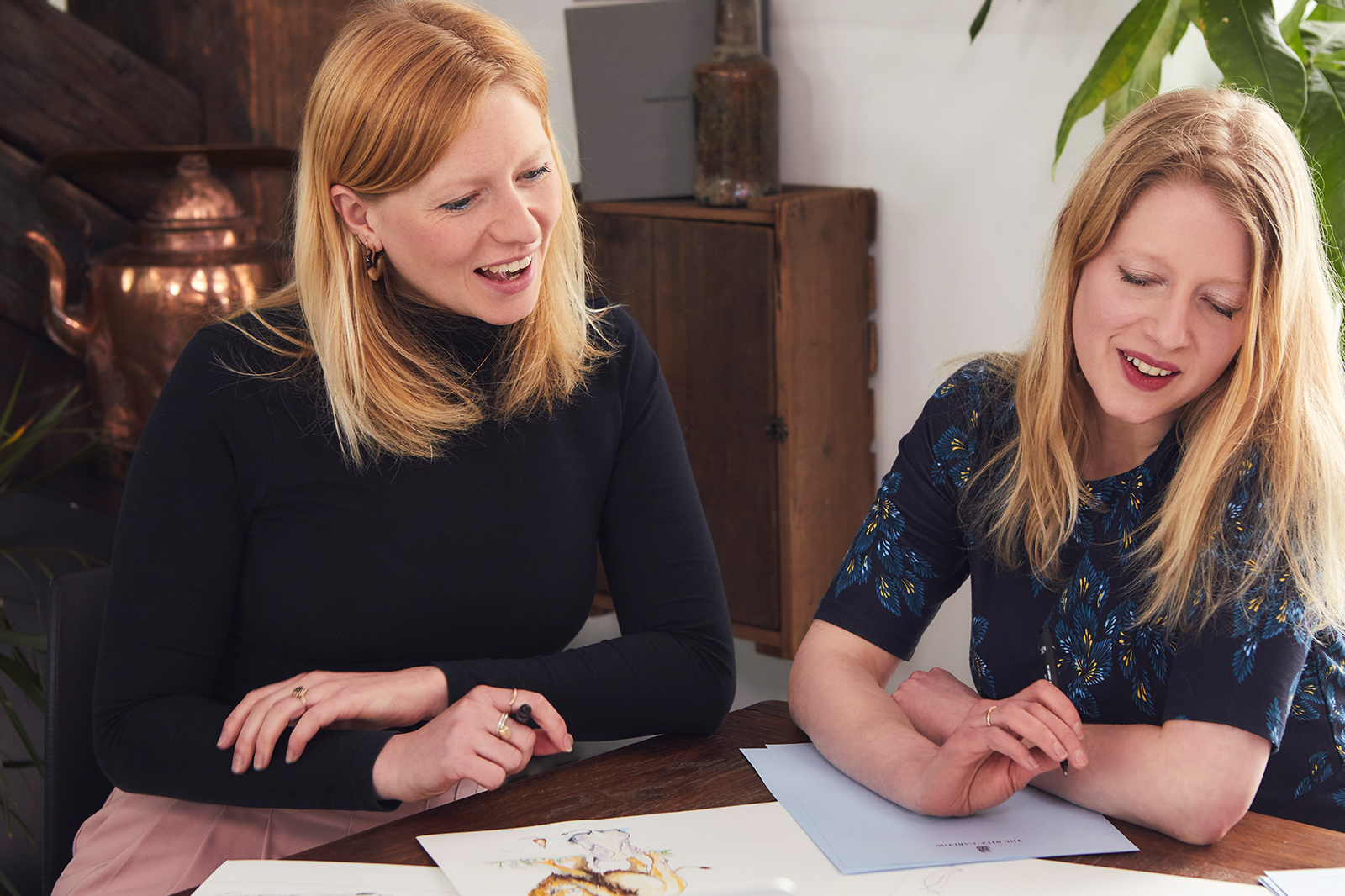 The Little Lost Elephant
It was a pleasure to work on a slightly unusual children's book in 2019, collaborating with writer Julia Gray and the team at The Projects to create a exclusive illustrated story for the guests of Ritz Carlton hotels around the world. Inspired by Ritz Carlton's lion logo, we set the story in the jungles and grasslands of Africa, following little Emma the Elephant as she gets separated from the rest of the herd and is kept safe by her new friend, a whiskery kind lion. The illustrations were created using pen and watercolour, and I took a lot of inspiration from Disney films – using body language and subtle changes in the facial features to convey emotion through the (fairly life-like) animal characters. Scroll through the images to see more of the 'making of' The Little Lost Elephant project..
The book will be available in family rooms of selected Ritz Carlton hotels this year.